Social impact
Working for good
Welcome to the Empathy Movement
Empathy is a design characteristic that goes into our products and our own customer support. It also influences how we respond to complex social issues—which can be tricky for any business.
At Zendesk, we remain open to experiences that broaden our viewpoints and help us see other perspectives. And we back causes and organizations that provide support and information to those most in need.
Our mission is to be a good neighbor and give back to the communities we call home.
Zendesk commits six hours of volunteering per employee per year, at over 100 non-profits around the globe through our #6HourPledge.
Be a good neighbor
We have offices all around the globe, and our communities, employees, and customers represent a diverse set of cultures, nationalities, religions, races, genders, belief systems, and identities.
Being a good neighbor in all of these locations is important to us. For us that means showing our neighbors that a business can be a trusted, helpful, and an engaged member of the community.
Our goals to get it done
Improve the efficiency and impact of a global set of non-profits who provide neighborhood services by donating Zendesk software and expertise.
Improve the lives of 100,000 people annually in our neighborhoods through volunteering at local non-profits that focus on poverty alleviation.
United Nations sustainable goal alignment:
#1 - No Poverty
#11 - Sustainable Cities and Communities
Stand up for equality
At Zendesk, we believe in equality as way of doing business. We are committed to helping all people get fair and equal representation. As a successful company, we are lucky to have the influence and resources to do this.
Our goal is to help shape the world around us, and take the lead in supporting our cultures and our society—in a responsible, respectful, and impactful way.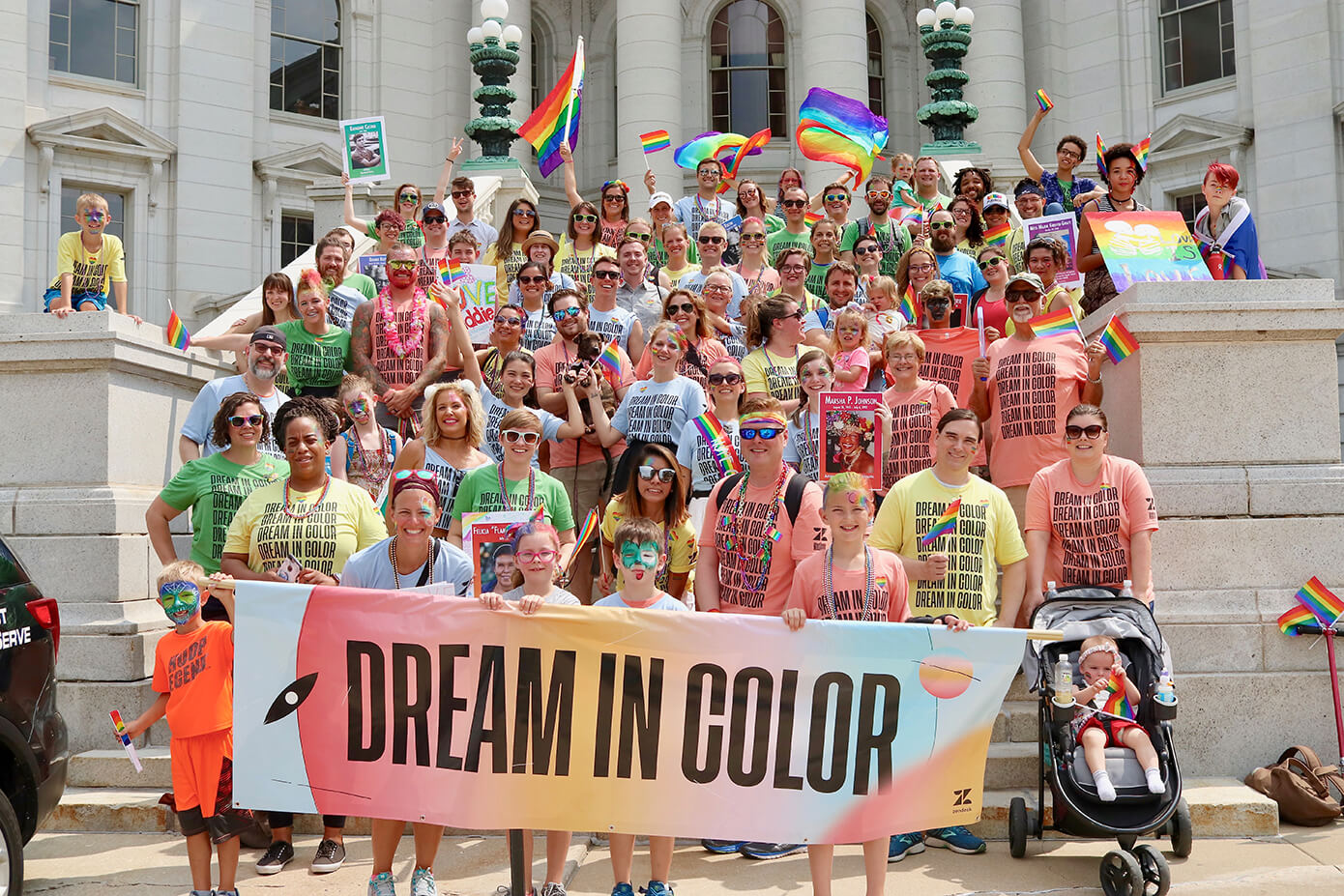 Our goals to get it done
Be the leader in promoting fair and equitable workplace practices - through transparent annual reporting, employee education, and our diversity pledge.
Support minority and women entrepreneurs in the tech industry annually through a partnership with the Zendesk for Startups program.
Donate software and expertise to non-profits globally that help fight for human rights and equality for under-represented groups.
United Nations sustainable goal alignment:
#5 - Gender Equality
#10 - Reduced Inequalities
Democratize technology
Not everyone gets the same opportunities to join the knowledge economy, and the tools and technology to do so are often out of reach. We want to help change that.
We believe everyone deserves equal access and a chance to improve their lives. That's why we're committed to helping democratize technology all around the world.
Our goals to get it done
Help underrepresented individuals access technology through a customer service training curriculum and free software for educational non-profits in developing countries.
Invest in job training programs across our global communities that source from under-represented groups.
United Nations sustainable goal alignment:
#8 - Decent Work and Economic Growth