Zendesk Sunshine is an open and flexible CRM platform native to AWS. Connect all your customer data for complete context—wherever it lives—and give developers and admins the tools they need to build the best customer experiences.
Break free
When it comes to the customer experience, most companies are stuck in the dark. They still use legacy CRM platforms that are hard to change and only offer a one-dimensional view of customers.
Zendesk Sunshine represents a whole new approach. Sunshine is a modern CRM platform, native to AWS. It gives you a complete picture of the customer, using any data — from anywhere. It gives you the agility to innovate and the power to scale. Above all, it gives you the freedom to build the best customer experiences.
Flip the switch
Give your business the power to build on great ideas.
For CX leaders
Better customer relationships
Put people—not legacy CRM—at the center of your business. Sunshine gives you the flexibility to identify, understand, and segment your customers for more personalized experiences.
For
CIOs
All your customer data, connected
Take back control of your customer data. Sunshine is an open platform designed to work with all of your business applications, so you can capture every customer interaction, no matter where it comes from.
For developers & admins
App creation, at your command
Sunshine gives you the freedom to build modern customer applications your way. Use your favorite tools for complete control, with the flexibility of an open, standards-based platform.
Learn more
Imagine the possibilities
The sky is the limit with Sunshine. Share valuable customer data to every part of your business and build something beyond traditional support.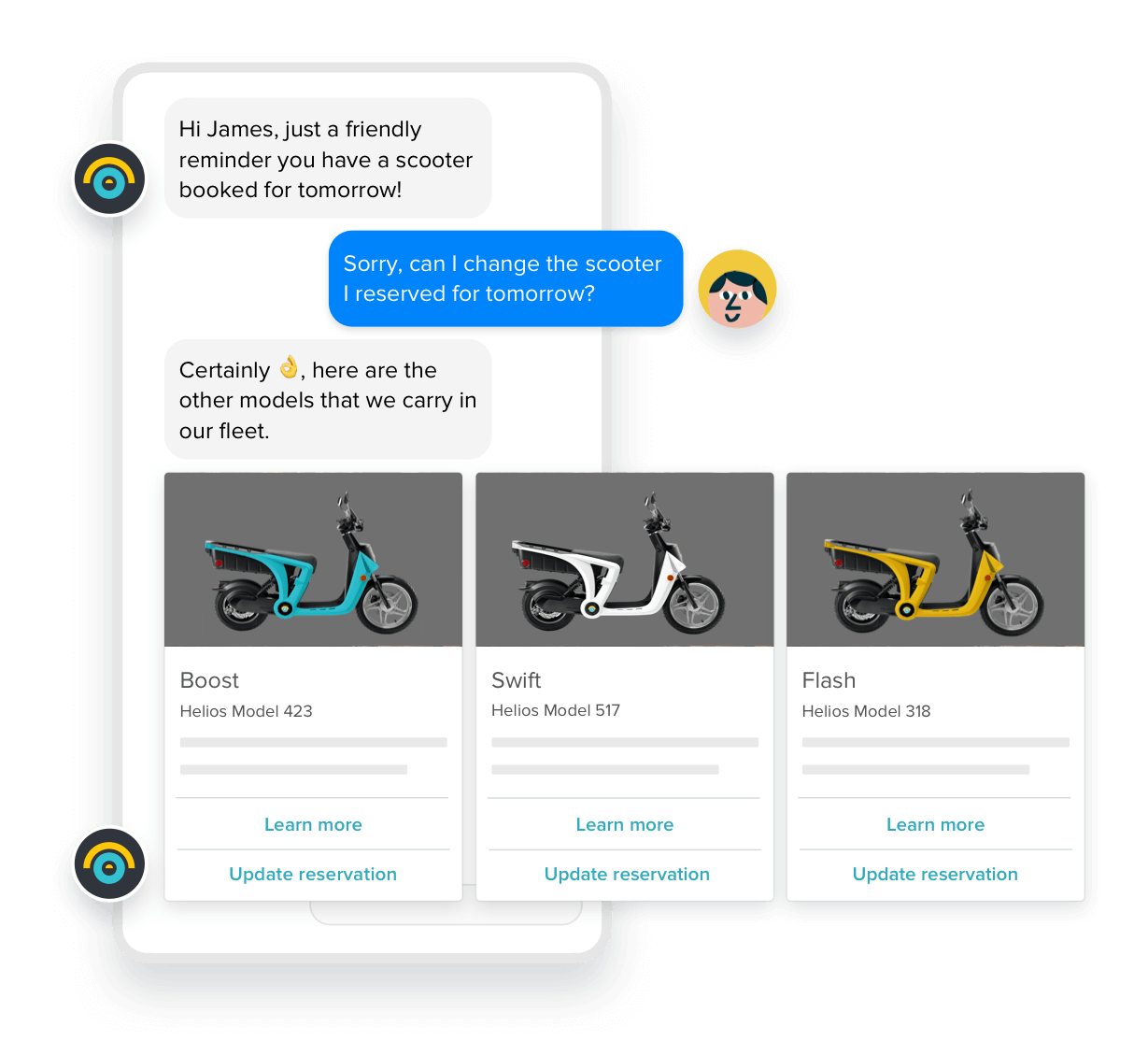 Power your workspace with customer data
Build custom apps that give your agents the information they need in one place, in Zendesk Support. All with the flexibility of the standards-based coding languages and development frameworks you already know.
Build standalone apps
Combine Sunshine data with external data sources, and build powerful apps so everyone in your organization can go beyond customer support.
Deliver interactive messaging experiences
Go beyond texting with AI, bots, and integrated apps for conversational business on any channel.
Get your shine on with these innovative brands
"In a matter of weeks, we were able to integrate data—like when a customer bought a shirt, the specific shirt they bought, their exact size, and even their birthday right into Zendesk Support."
"It's been amazing working with the documentation and the community who are as excited as I am about building custom things for their agents."
"With Sunshine, our developers can build apps 3x faster using the technologies they're already familiar with."
Bring everything full circle
Get the full view of your customers and build personalized experiences. Check out all the features that put the power in your hands to create something out of this world.